Employment Opportunities
To see if the position you are interested in allows for online applications, APPLY HERE. 
Internship & Externship Opportunities
Spring 2024 Law Student Externship Program
2024 LSNC Summer Law Clerk Program
If you are interested in any of these programs, please APPLY HERE. 
LSNC IS AN EQUAL EMPLOYMENT OPPORTUNITY/AFFIRMATIVE ACTION EMPLOYER AND ENCOURAGES WOMEN, PEOPLE OF COLOR, PEOPLE WITH DISABILITIES, OLDER PEOPLE, AND LESBIAN, GAY, BISEXUAL, AND TRANSGENDER PEOPLE TO APPLY.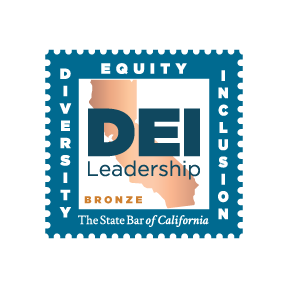 Check out our new videos to see what it is like to live and work in our regional offices!